---
Gentle Jake's Coonhound Rescue is a small, not-for-profit organization dedicated to the memory of my beloved Coonhound, Jake.  Our volunteers are dedicated to helping homeless and abandoned Coonhounds find loving and permanent homes as indoor pets. 
We are based and operate in Ontario. We have been rescuing these wonderful hounds since 2003. We are also a member of
Coonhound Companions  
 where our goal is to educate the public about the misconception that hounds do not make good family pets. We want to share our love of Coonhounds with the whole continent, with hopes of inspiring dog lovers everywhere to consider adopting a Coonhound. 
Our rescue is also dedicated to promoting responsible hound ownership. Many of the hounds that end up in shelters or rescue are abandoned hunting dogs that were previously tied to a doghouse outside for most of the year, only to be let loose during hunting season.  We believe that no hound should have to suffer such a fate, and will place hounds as indoor pets only.  Since many of our hounds have never lived in a house before, all dogs are initially placed in a foster home where they are house-trained and learn basic house manners.  While in foster care, our hounds are also spayed or neutered, brought up to date on vaccinations, and provided with any necessary medical care.  Finally, their temperament and personality are evaluated so that we can find the best possible match between each individual hound and its adoptive home. 

All adoptive homes are required to go through a thorough screening process that includes reference checks and a home visit. An adoption donation is required to off-set some of the costs incurred in caring for and re-homing each hound.  Gentle Jake's Coonhound Rescue remains committed to each animal for the rest of its life and if, at any time and for any reason, the adoption does not work out, we require that the hound be returned to us. 
LIKE US ON FACEBOOK!
FOSTER HOMES DESPERATELY NEEDED!
One of the most challenging aspects of our mission is to find foster homes.  A network of foster homes is absolutely essential for any rescue organization. 

A foster home is a temporary home where the animal gets the chance to recover from the stress of being in a shelter or abandoned.  Additionally, the foster volunteer has the opportunity to work with the animal to introduce him/her to family living or to correct some of the behaviour problems that may have led to the dog being abandoned.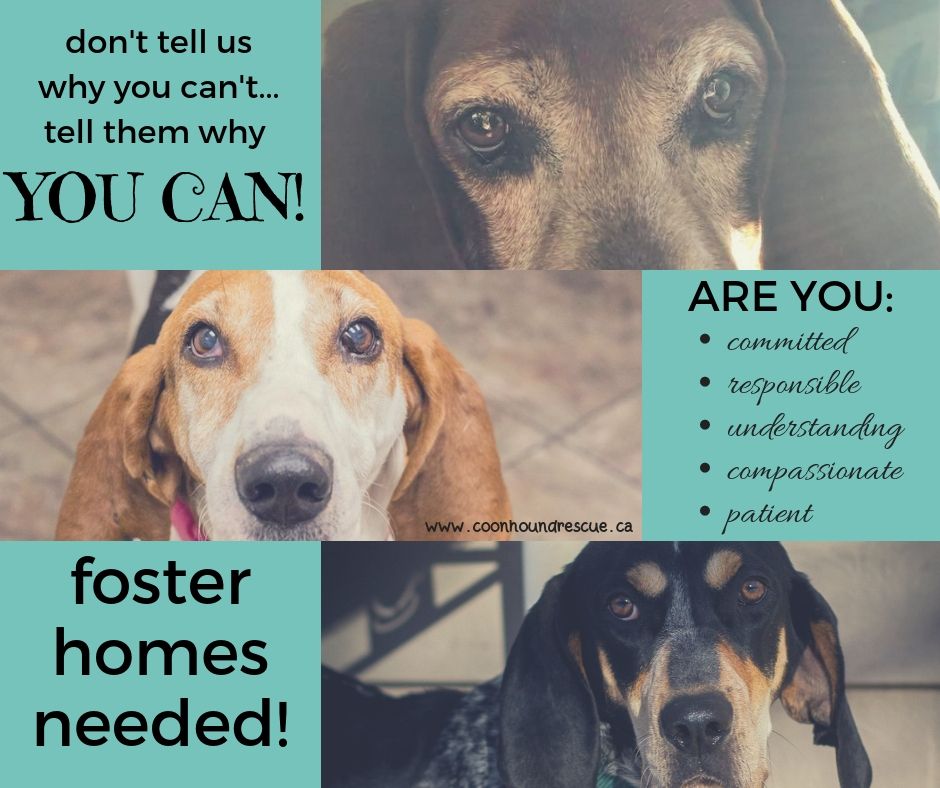 Quite simply: Fostering Saves Lives
Please contact us to find out how to become a foster parent.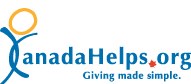 Member of Helping Homeless Pets